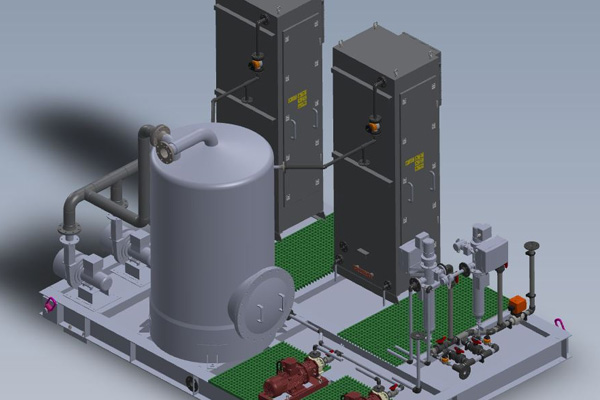 United Kingdom | July 6, 2020
Cumberland Secure First Order in Renewables Sector
Cumberland Electrochemical Limited are enormously pleased to have secured our first ever award in the offshore wind market.
Our World renowned tubular technology ELCHLOR Has been selected by Norwegian EPC Aibel for the prestigious offshore wind project Dogger Bank.
Developed by SSE and Equinor, Dogger Bank is the world's biggest offshore wind farm under development. When complete it will be able to provide over 4.5 million UK homes with renewable electricity from the wind – around 5% of the UK's electricity demand.
Being a largely unmanned station, careful selection of technology and vendor was undertaken by Aibel. Cumberland were pleased to work with the Aibel and developers to come up with an engineered solution based around our long standing ELCHLOR tubular system.
We look forward to developing this project together with all parties.