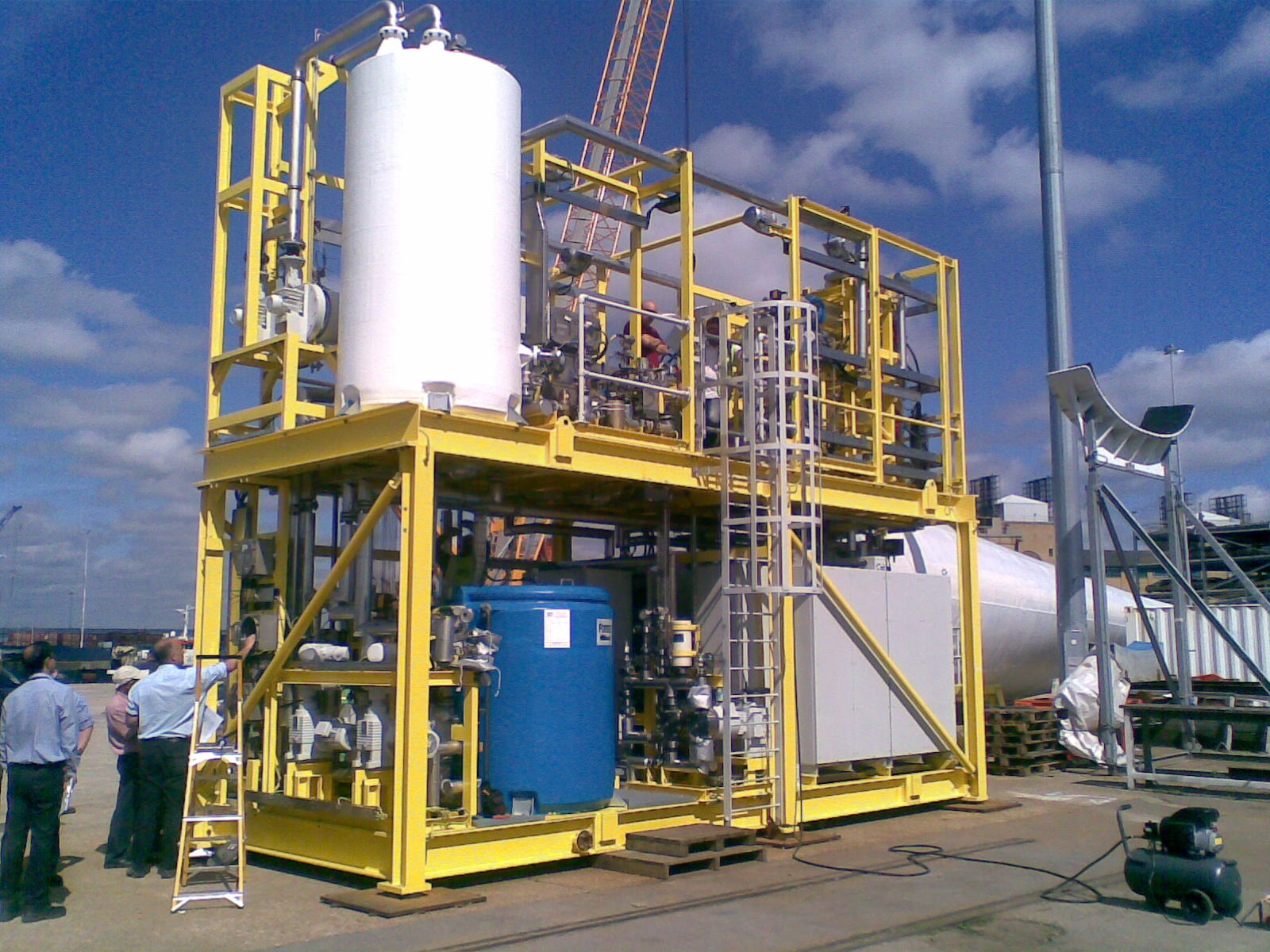 Custom Engineered Systems
Cumberland systems are custom engineered to our clients requirements taking into consideration the application and design criteria to minimize capital and operating cost of our installations. Each major plant is likely to have different operating conditions which are site specific and taking these into consideration allows Cumberland to meet our clients requirements and develop optimum solutions.
Our Engineering Centres offer both 2D and 3D modelling using a variety of design software to allow effective interface with our clients requirements.
Cumberland operates a flexible and efficient design and manufacturing process, running on a project rather than a production principle. Speed and accuracy are both important elements in our design process, as the principal cost in a plant project is the design time.
The balance between design period and manufacture is critical in delivering projects and systems to our own and our clients often exacting standards. Optimizing the design process and standardization is a fundamental approach within Cumberland.