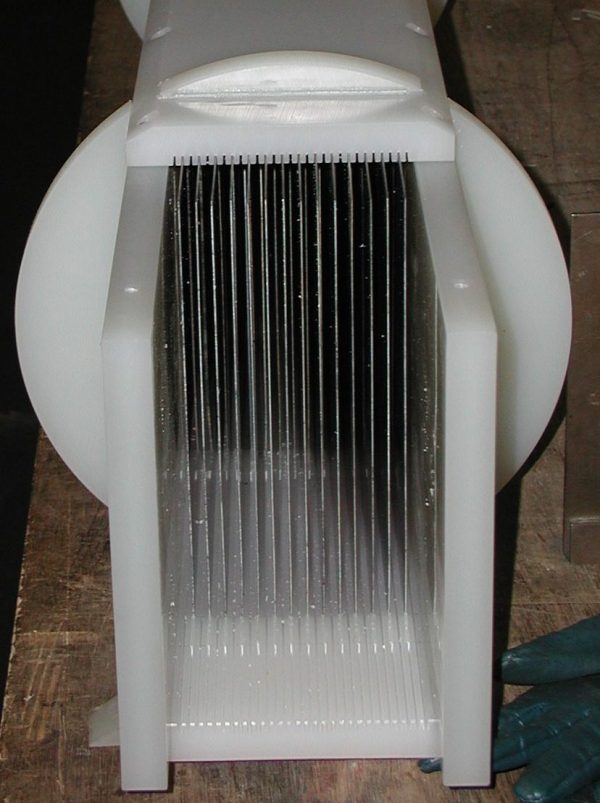 Service,Commissioning and Maintenance
On completion of our projects, Cumberland offers a complete handover protocol, which includes full on-site testing, commissioning and approval. Client operator training is carried out during and after the contract period. With service capabilities available in Europe, Asia, Middle East and the Far East, Cumberland is available to support clients on our or other manufacturers equipment. Service contracts are available for annual overhauls or full service including operation and maintenance of all system equipment.
Cumberland also includes a pre-prescribed after sales service and planned maintenance schedule, which can be carried out by our own trained personnel. Full spares packages are held either by Cumberland at our UK or UAE facilities or by our many service partners throughout the World.
Service means providing our customers with a tailored maintenance regime to ensure optimum electro-chlorination plant performance. As with any process plant, good quality regular maintenance is essential in maintaining high operational plant efficiency, low operational plant costs and minimizing down time of the plant. In the event of equipment malfunction, service means a fast and efficient response and repair process.
Cumberland offer a full range of services from cell replacement, cell recoating, spare parts, and routine maintenance visits to full plant refurbishment. Cumberland not only supply new electrochlorination plant but have a dedicated team of site engineers not only to provide installation and commissioning services to our engineering department but "on going" support to the end user.
No matter how well equipment has been designed, manufactured, installed and commissioned, the possibility for failure cannot be ignored. Programmed preventative maintenance can extend the life of individual components, and reduce the likelihood of down-time. Planned maintenance programs may also permit the equipment to be updated in line with the latest technological advances, for example replacing equipment / components where spares no longer available.