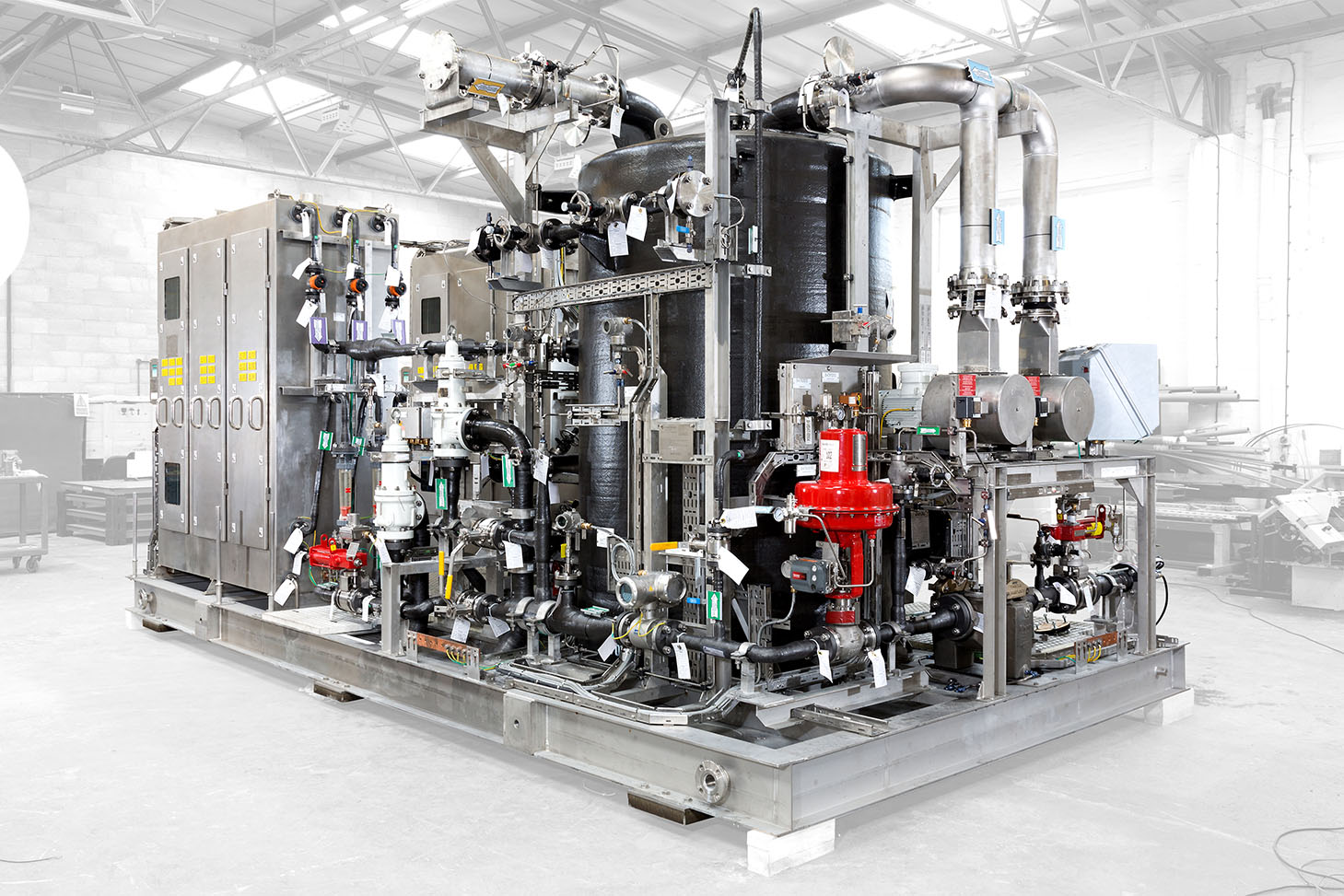 | August 11, 2019
Two more packages delivered to SVERDRUP by CUMBERLAND
Following on from our successful delivery of three ELCHLOR tubular electro-chlorination packages to the SVERDUP platform in recent years, CUMBERLAND have now delivered two more packages on the phase 2 project.
This time working with Aibel and the ASK JV teams under two separate contracts, we were able to develop and successfully deliver the two packages on time.
Once installed on the respective decks, Cumberland service engineers will be on site to carry out all pre-commissioning activities and once the platform is in location our commissioning teams will be on site to finalise all commissioning activities and hand over the packages.
Cumberland are delighted to have worked on phase 1 and 2 of this huge development and developing strong working relationships with the developer and engineering companies involved.
we look forward to continuing this support through the life of the project.